Interested in fulfilling an Olympic dream? Want to compete in karate tournaments in kata or kumite? Or are you interested in mixed martial arts competition? We have students committed to all those sports, and they train here, at Goju Karate.
Introduction
Goju Karate is proud to be a member of the U.S. Olympic Committee's National Karate Federation, and is focused on the goal of training and support U.S. karateka in their quest for Olympic Gold.
Karate was a full Olympic sport will be at the Tokyo Summer Olympic Games in 2020…. but it takes years to build the training and the community of competitors that can compete at that stratospheric level.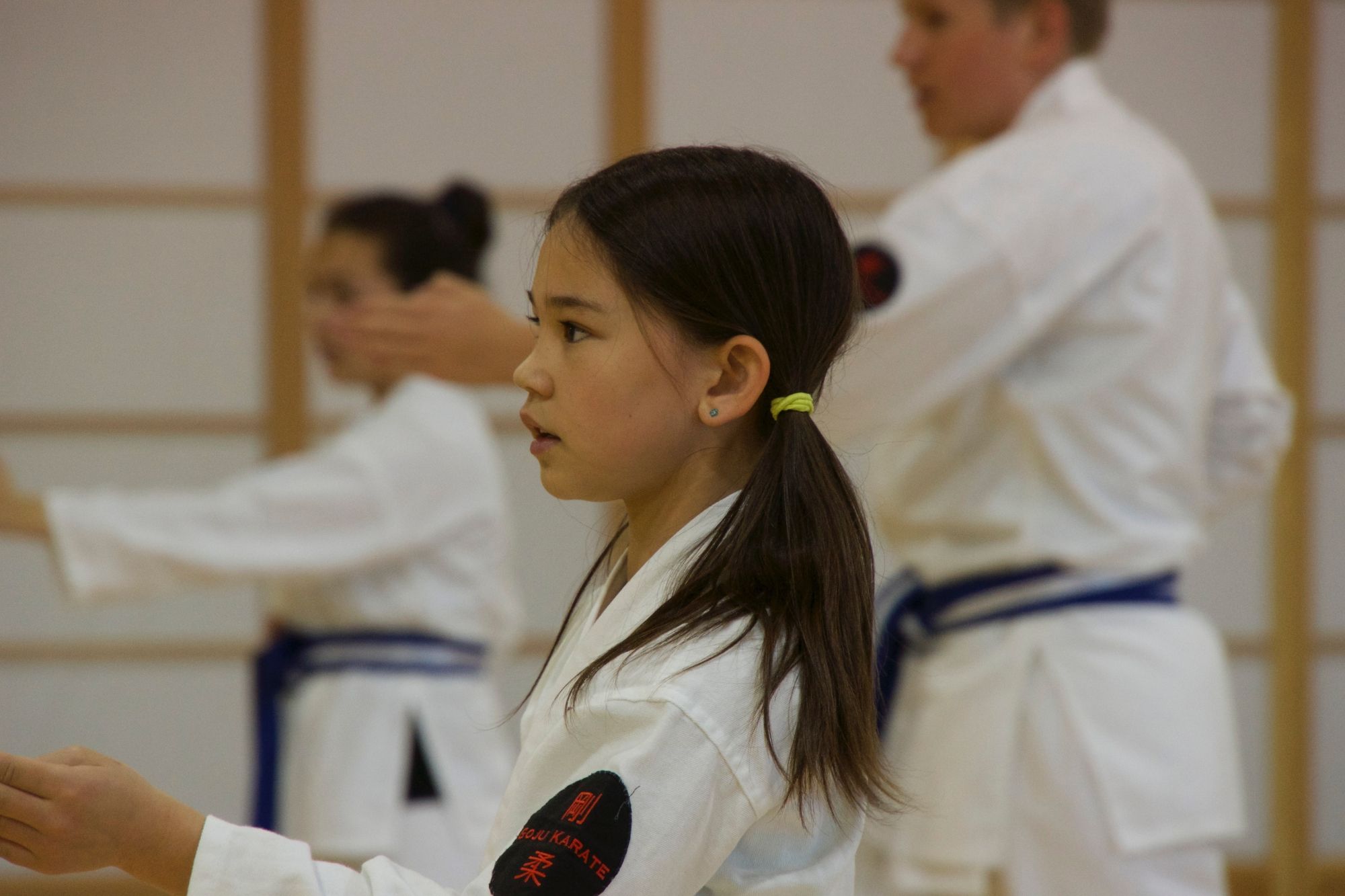 Our dojo offers specific Olympic classes that are open to select students that have reached Yellow Belt, and who are ready to commit to a higher-level of training focused on competition kata and kumite. Students accepted into the Olympic Program become members in the USOC's National Karate Federation, and receive recognition as Olympic Athletes in-training.
Selective Admission Only
Currently, the program is only open to students in the Youth and Teen groups (ages 7-11, and 12-17), and is by Sensei's invitation only. In order to be considered, a student must be at the Blue Belt (8th Kyu) or above level, demonstrate strong focus and determination, maintain good physical conditioning, and be prepared to work very hard.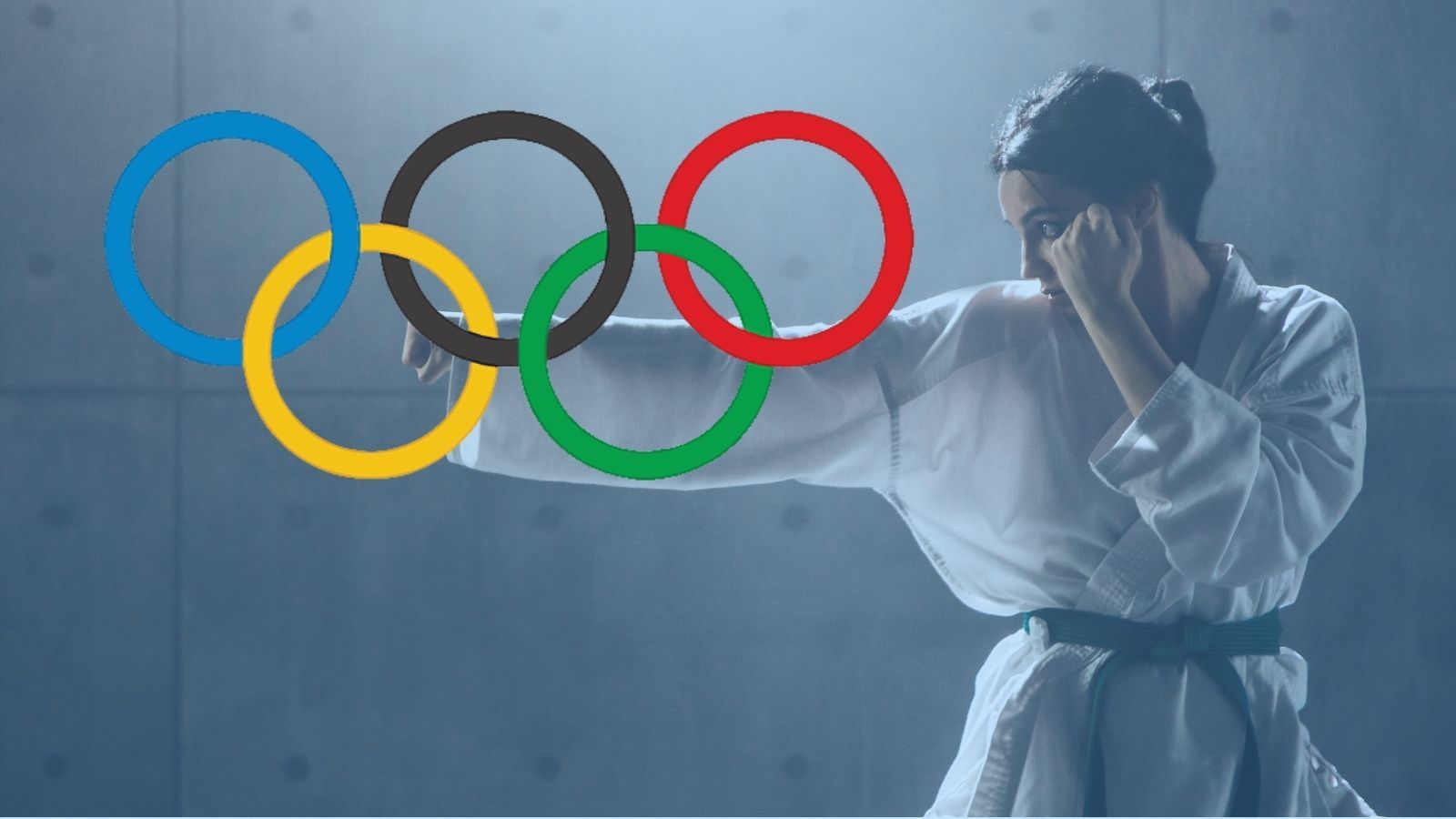 There is no cost to participate in the program, and a special Monday class is available to these students which covers advanced techniques and subjects specific to Olympic-level Karate competition.
Karate, especially Goju Karate, is about much more than competition and tournaments. However, the path of preparation that leads to competitions (especially on an international scale, like the Olympic Games, and also other international tournaments) is a very powerful and highly-focused path that might be the right one for some students.
Please visit the Front Desk at the dojo for more information about the Olympic Training program.