Kids train in costume on October 30th, the day before Halloween. All kids divisions will feature special activities and treat bags, plus surprises!
The days are crisper, leaves are turning different colors, and Halloween night will soon fill with costumes and trick-or-treaters — and so will the dojo on the day before Halloween, Monday October 30th.
This year, the dojo's Halloween celebration will occur the day before Halloween Day itself, starting with Juniors-sized Halloween karateka at 3:30pm and continuing throughout the day at the Youth Division's 4:15pm class and concluding with Teens at 5pm.

Note: For all kids in costume, you must have your rank belt with you.
All kids classes will feature special events, entirely spooky kata, and devlishly appealing treat bags (don't worry, parents: we don't distribute candy).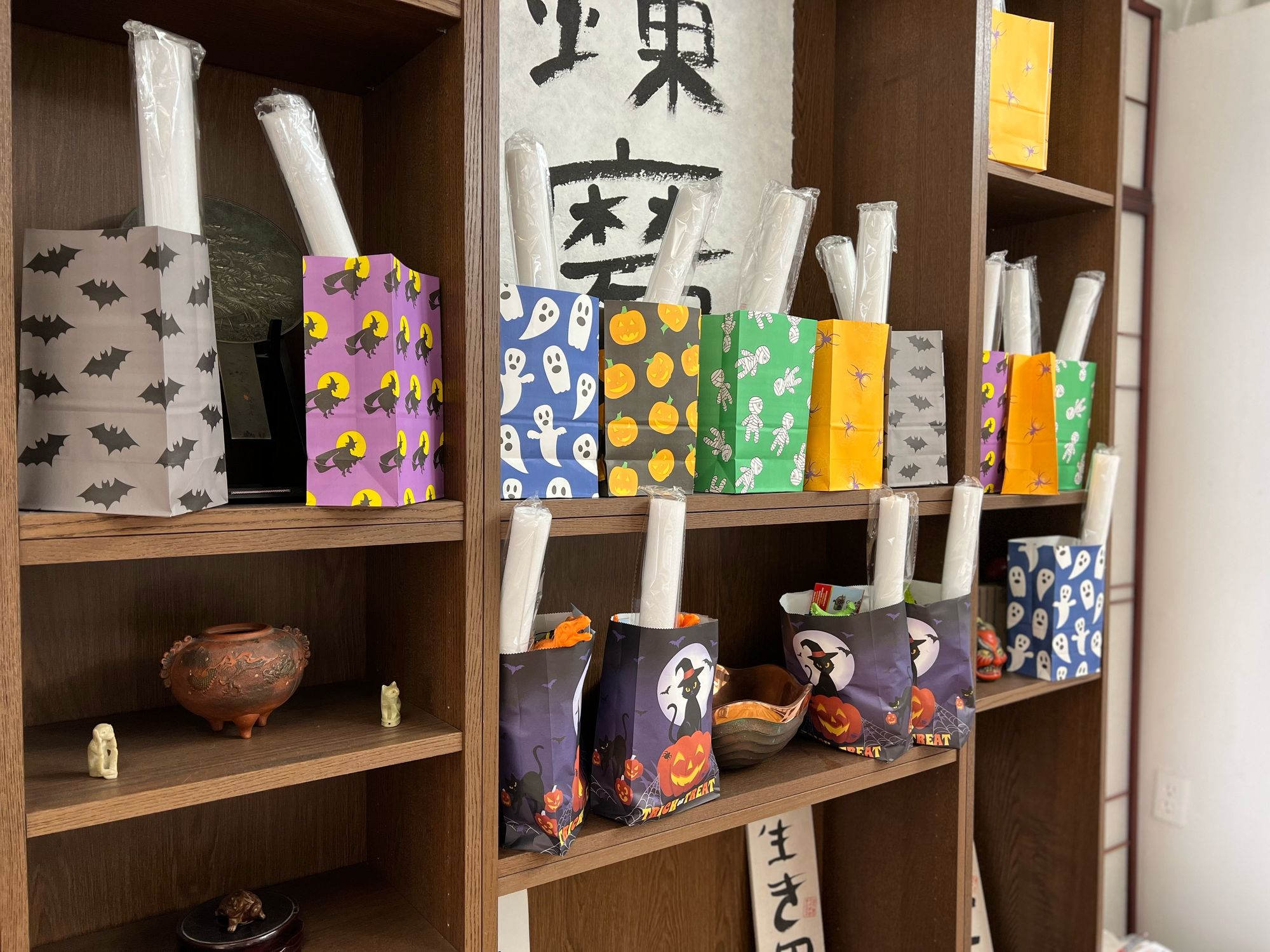 In past years, treat bags have included graphics-novel versions of classic books on martial arts and philosophy (The Book of Five Rings 五輪書, Go Rin no Sho) for Teens, portable games and puzzles for Youth Division students, and ever-popular Paw Patrol cars for Juniors.
Schedule Notes
And sorry, adults, but no costumes for you — but feel free to come early for 6pm General Class or stay a bit after 2PM General Class and cheer for vampires, Batman, assorted goblins, and more!
No adult or kids class schedules are affected by Halloween activities – all regularly scheduled classes will be held at their normal times.
Support Goju Karate Kids Programs
Want to help support the Kids Division programs and underwrite the costs of our treat bags? The dojo welcomes any support you might provide.
Visit the Goju Karate online store and scroll to the Support Goju Karate Stuednt Programs option, and make a donation. Gassho!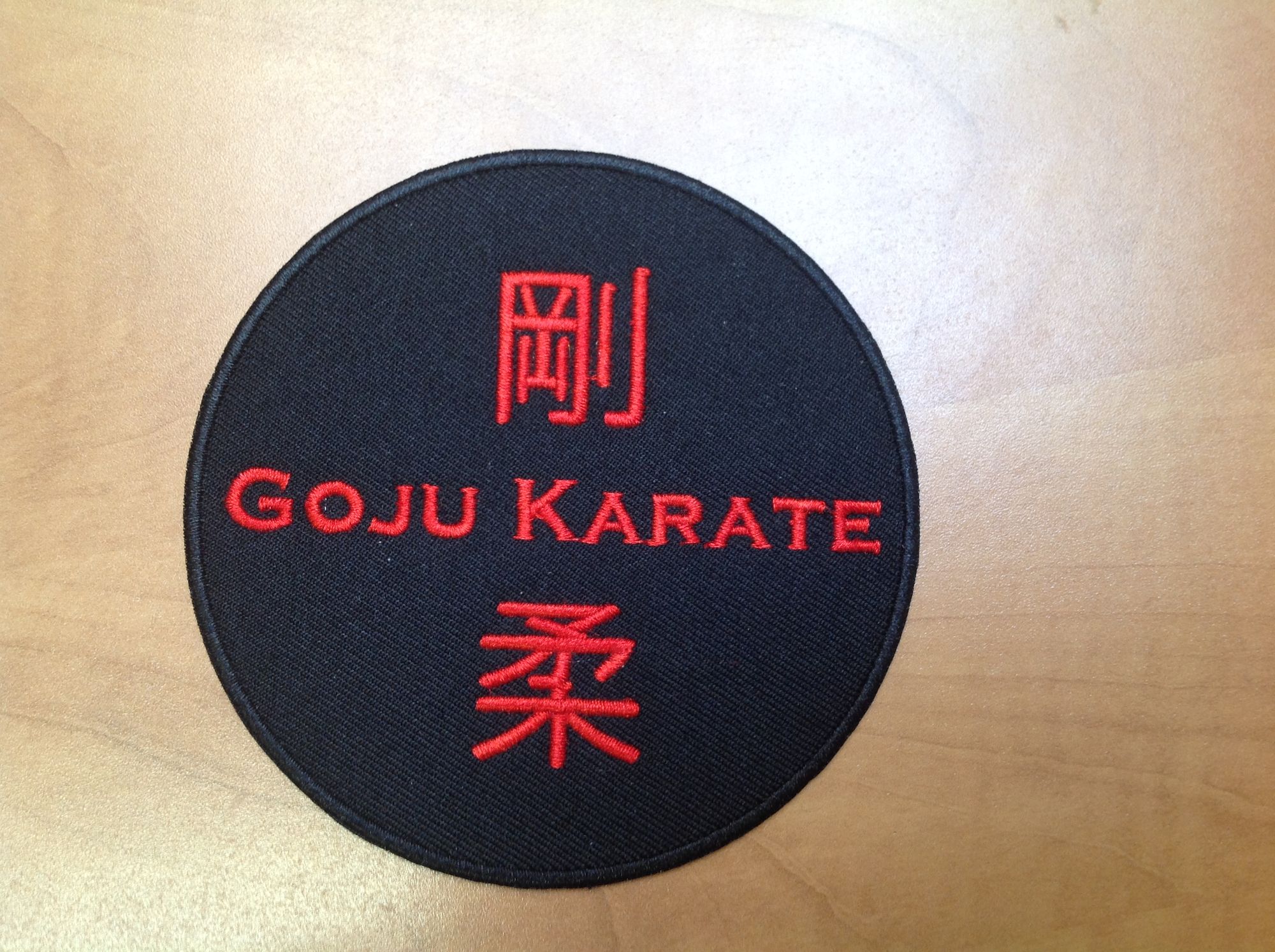 Goju Karate Kids Division
Donate to support Goju treat bags for all the kids!
Donate