Kids train in costume on Halloween Day!
The days are crisper and the nights will soon fill with Halloween costumes — and so will the dojo on Halloween Day, Monday October 31st.
This year, the dojo's Halloween celebration will occur right on Halloween Day itself, starting with Juniors-sized Halloween karateka at 3:30pm and continuing throughout the day at the Youth Division's 4:15pm class and concluding with Teens at 5pm
Note: For all kids in costume, you must have your rank belt with you.
All kids classes will feature special events, entirely spooky kata, and devlishly appealing treat bags (don't worry, parents: we don't distribute candy).

Schedule Notes
And sorry, adults, but no costumes for you — but feel free to come early for 6pm General Class or stay a bit after 2PM General Class and cheer for vampires, Batman, assorted goblins, and more!
There are two schedule notes for both certain kids and all adults on Halloween:
Youth Division Kumite is canceled (and rescheduled to later in the week: please see Sensei if you're in this class). All Youth Division students will train together at the 4:15PM General Class.

Adult Kata Class at 7pm is canceled — the dojo will close at 7:15pm on Halloween Day.
Support Goju Karate Kids Programs
Want to help support the Kids Division programs and underwrite the costs of our treat bags? The dojo welcomes any support you might provide.
Visit the Goju Karate online store and scroll to the Support Goju Karate Stuednt Programs option, and make a donation. Gassho!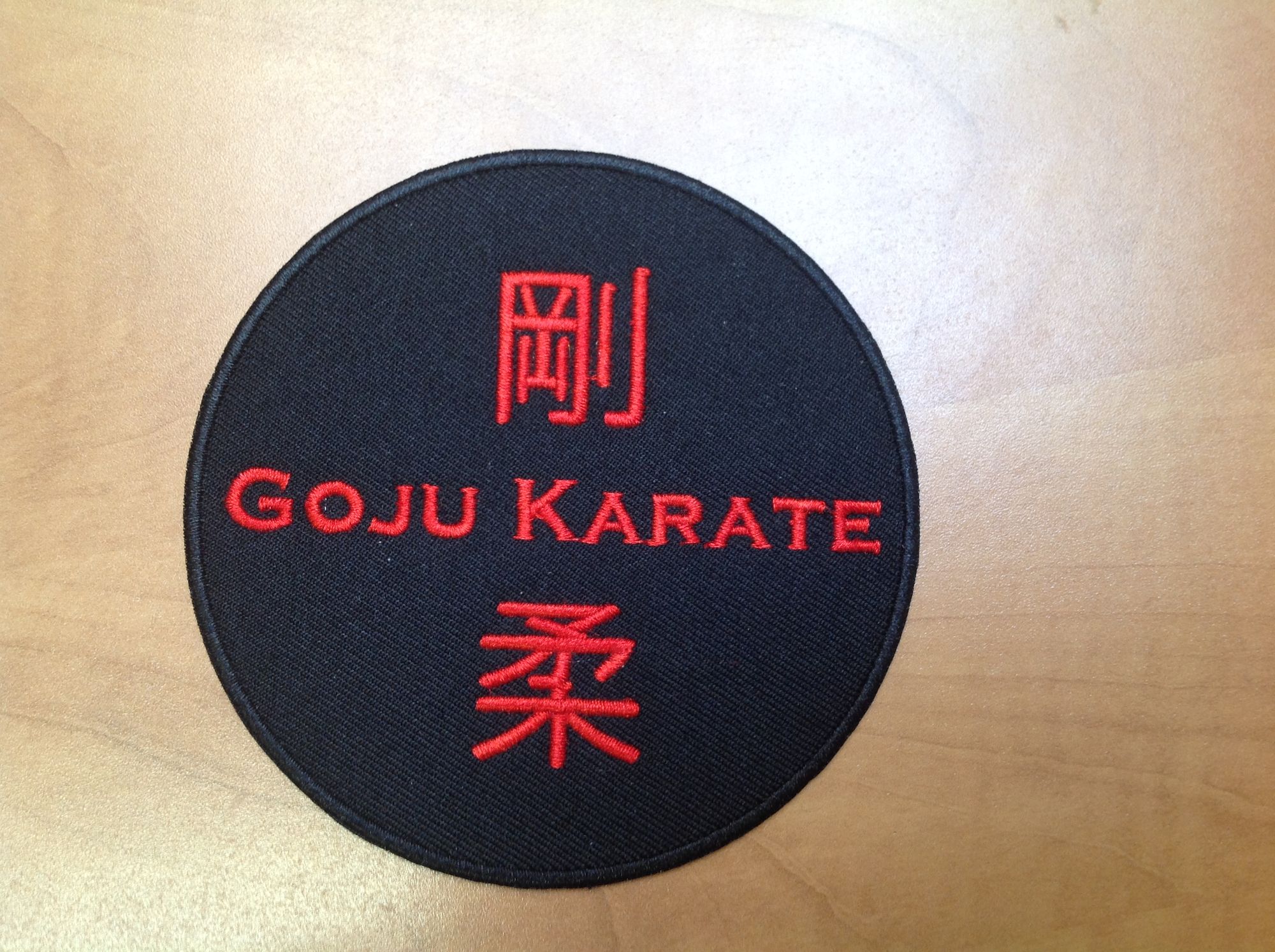 Goju Karate Kids Division
Donate to support Goju treat bags for all the kids!
Donate