Every year, the dojo produces a limited edition tshirt design for the Tameshiwari Tournament.
It's here!
The official design for the 2022 Tameshiwari Tournament T-shirt has been released.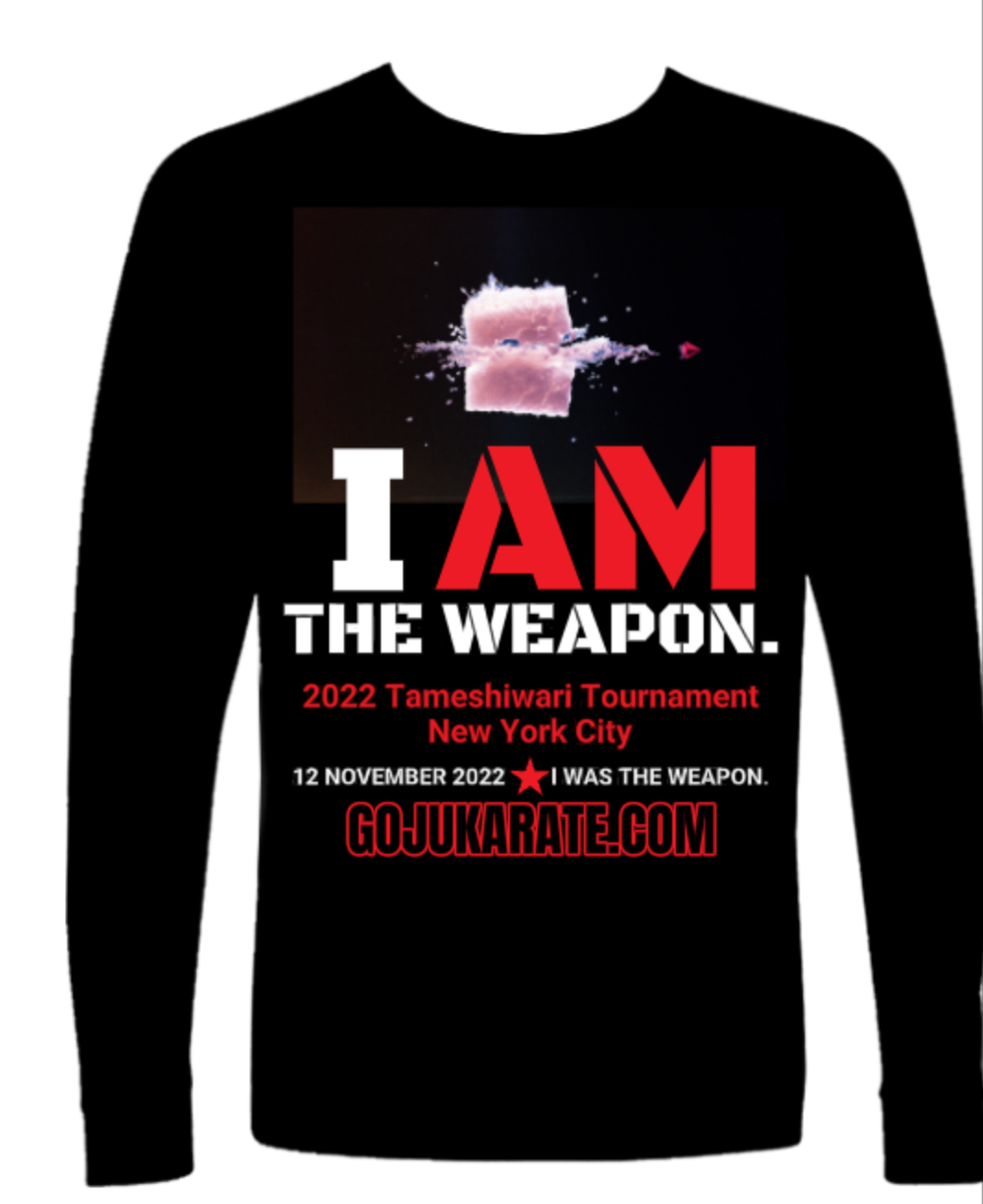 Every year, the dojo designs and produces a limited edition t-shirt that is awarded to all Tameshiwari Tournament competitors. The design is never re-printed, and never re-used, and is only available to competitors: it is never offered for sale.
---
READ MORE: The 2022 Tameshiwari Tournament and Seminar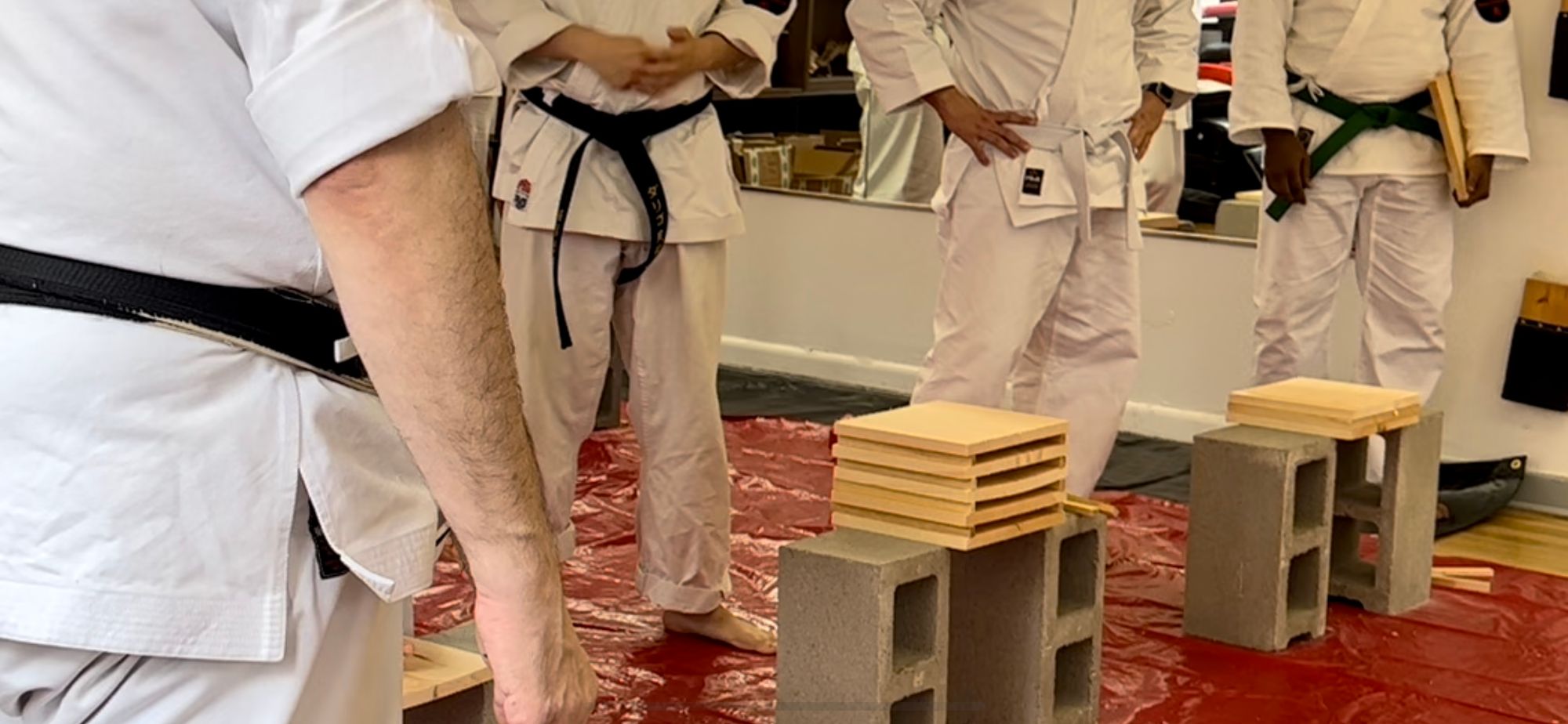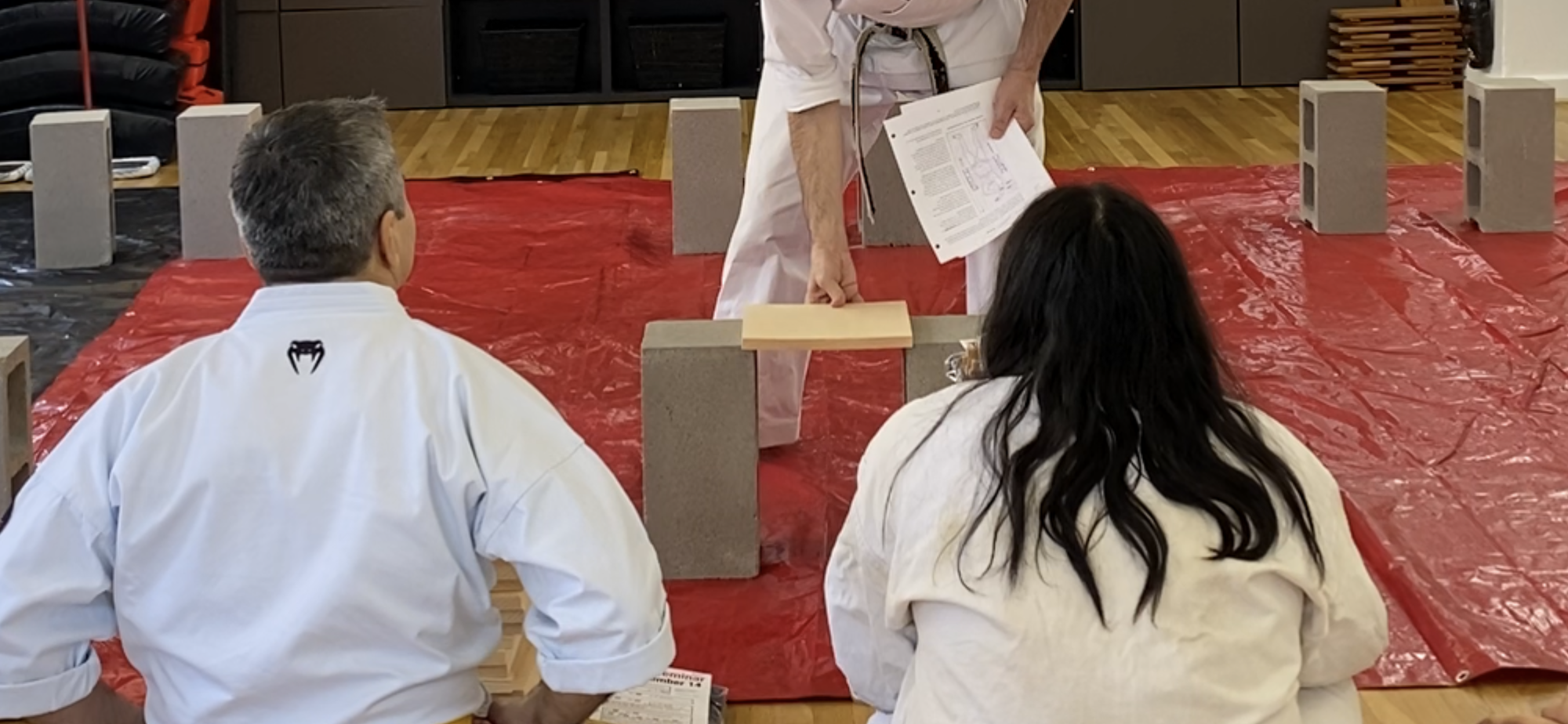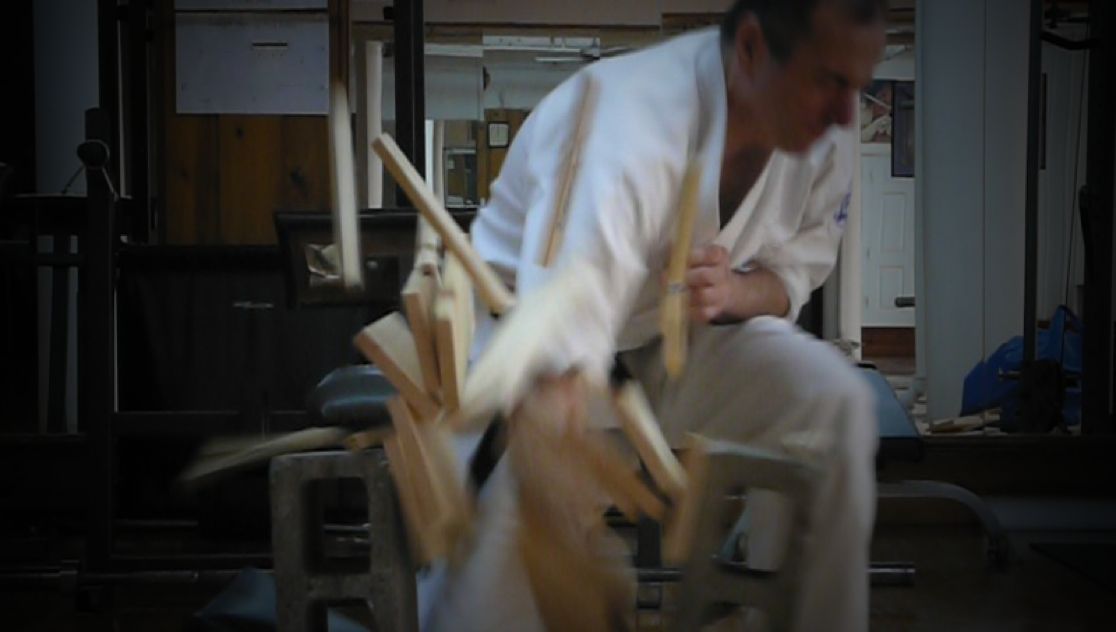 ---
The shirt has gone into production, and is expected to arrive at the dojo during the first week of December. Competitors will be able to pickup their shirt from the Front Desk as soon as it is available.
And for those who didn't compete this year, one copy of the t-shirt will be on display – be sure to check it out in December, where it'll be displayed right next to designs from previous years!